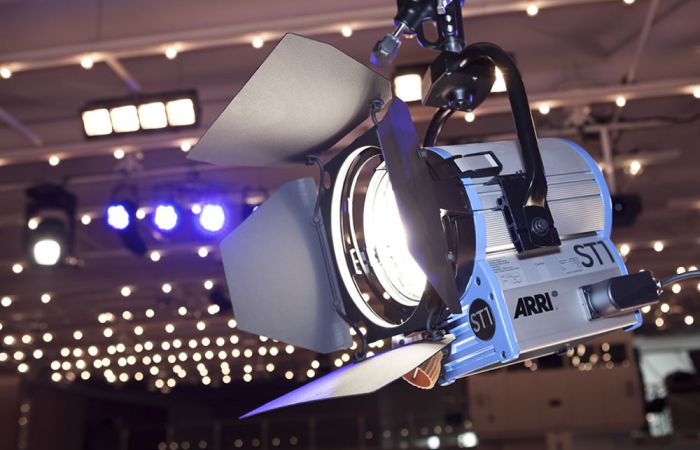 Technical Equipment at the Congress Centre
Making unique technical requests a reality is not just a question of technology, but first and foremost what the technical team can do. The Kongresshaus Rosengarten Congress Centre combines technology, manpower and considerable experience into one effective operation. We have successfully implemented seemingly impossible customer requests – from unusual lighting elements for a dance event or completely new presentation technology for a lecture.
Our technical equipment
Sound system
Screens
Projector
Flipchart and pin board
Microphones
WiFi in all rooms
(Almost) anything is possible!